From Sapa to Halong Bay, Northern Vietnam is rich in culture and natural wonders.
THE BEST NORTHERN VIETNAM TOURS
Awe-inspiring landscapes characterised by limestone mountains and vibrant green rice paddies, diverse local cultures and exhilarating adventures; this is Northern Vietnam.
Lily's Travel Agency are proud to provide the best Northern Vietnam tours from our base in Hanoi, offering you amazing experiences at unbeatable prices. From cruising in Halong Bay to trekking in Sapa and getting off-the-beaten-path in rural North Vietnam, we can create customised itineraries perfect for you.
Northern Vietnam is our home and we can't wait to share it with you.
Scroll to browse our Northern Vietnam Tours or click the button below to read our itinerary suggestions for Northern Vietnam.

LUXURY TRANSFERS
Travel between destinations in Central Vietnam on the fastest routes by luxury mini-bus or train, and arrive at your destination relaxed for a day of exploring.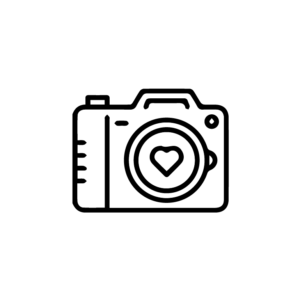 UNIQUE ITINERARIES
Our guides and host-families know all the secret spots for getting off the beaten track and showing you the best each destination has to offer.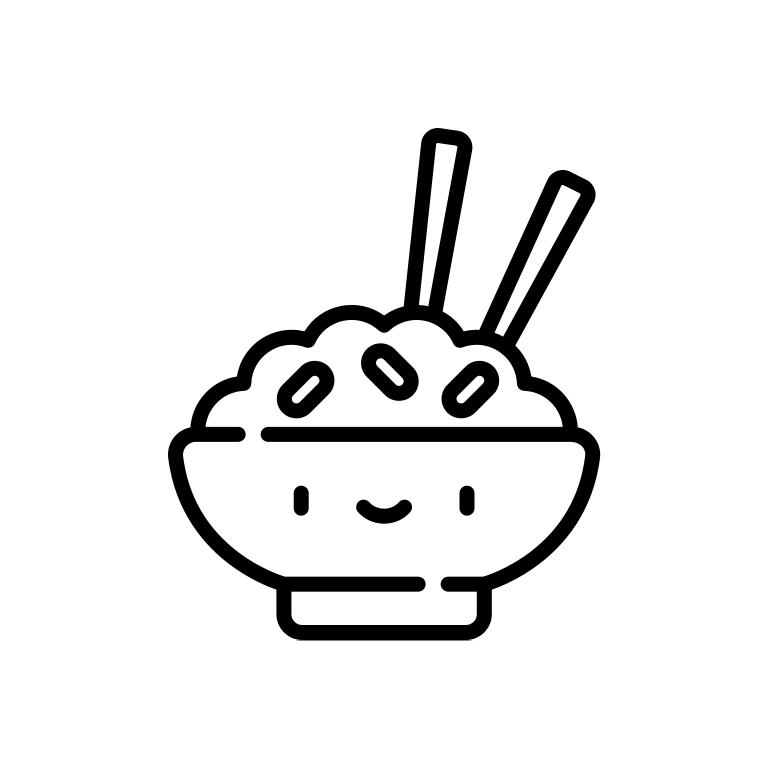 EPIC MEALS
Enjoy the best of Central Vietnamese cuisine in hand-picked local restaurants, with plenty of options for those with special dietary requirements.
– Pay on site 24 hours before your tour
– Free cancellation up to 3 days in advance
– Free travel consultant for other destinations in Vietnam
– 24/7 support via Whatsapp, Line, Wechat, Kakaotalk, etc.
– Exclusive discounts on booking second tours with us!
3 DESTINATIONS FOR ONLY $200
Travel to Halong Bay, Sapa and Ninh Binh with Lily's Travel and discover the beauty and culture of Vietnam at the very best price!
GET HONEST, SINCERE AND ENTHUSIASM ADVICE FROM LILY TRAVEL EXPERT, PLEASE LET US KNOW:
For advertising, SEO, cooperation please sent email to marketing.lilystravel@gmail.com
Thank you for choosing Vietnam as your destination!
Thank you for your kind trust in Lily! With 20 years of experience, Lily travel expert team will contact you soonest for best trips and Advice
For faster advice, you can WhatsApp/Line/Viber us +84 931 152 368 or +84 977 139 655 – Lily Nguyen (Normally reply in 5mins)
For advertising, SEO, cooperation please sent email to marketing.lilystravel@gmail.com