From the rural Mekong Delta to cosmopolitan Ho Chi Minh City, Southern Vietnam is full of contrasts.
THE BEST SOUTHERN VIETNAM TOURS
Floating markets and flooded rice paddies, vibrant nightlife and the scars of an all too recent war; this is Southern Vietnam.
We are excited to be able to offer all our travellers some amazing new tours in Ho Chi Minh and the Mekong Delta. We have handpicked these tours with some excellent tour providers to give you the very best Southern Vietnam experiences for the same great prices you can find from our agency in Hanoi.
Don't forget that we can book all your transport from Hanoi to Ho Chi Minh and even all the way over to Cambodia. So, when you next visit us in Hanoi, let us plan your trip in Southern Vietnam so we can create the best trip for you.
Scroll to browse our Southern Vietnam Tours or click the button below to read our itinerary suggestions for Southern Vietnam.

LUXURY TRANSFERS
Travel between destinations in Central Vietnam on the fastest routes by luxury mini-bus or train, and arrive at your destination relaxed for a day of exploring.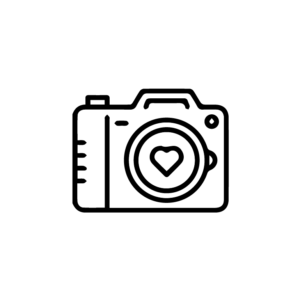 UNIQUE ITINERARIES
Our guides and host-families know all the secret spots for getting off the beaten track and showing you the best each destination has to offer.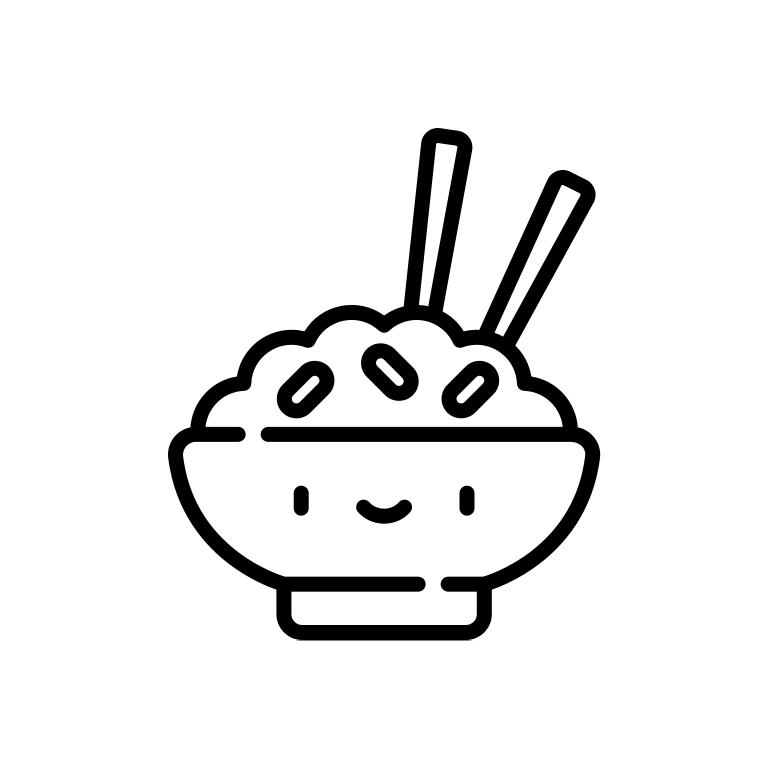 EPIC MEALS
Enjoy the best of Central Vietnamese cuisine in hand-picked local restaurants, with plenty of options for those with special dietary requirements.
– Pay on site 24 hours before your tour
– Free cancellation up to 3 days in advance
– Free travel consultant for other destinations in Vietnam
– 24/7 support via Whatsapp, Line, Wechat, Kakaotalk, etc.
– Exclusive discounts on booking second tours with us!
GET HONEST, SINCERE AND ENTHUSIASM ADVICE FROM LILY TRAVEL EXPERT, PLEASE LET US KNOW:
For advertising, SEO, cooperation please sent email to marketing.lilystravel@gmail.com
Thank you for choosing Vietnam as your destination!
Thank you for your kind trust in Lily! With 20 years of experience, Lily travel expert team will contact you soonest for best trips and Advice
For faster advice, you can WhatsApp/Line/Viber us +84 931 152 368 or +84 977 139 655 – Lily Nguyen (Normally reply in 5mins)
For advertising, SEO, cooperation please sent email to marketing.lilystravel@gmail.com