We've got you're visa covered. We can organise your Vietnam visa prior to arrival, extend it while you are here and process visas for your next destination too. We offer various packages depending on your time frame and budget. We have 10 years of experience with travellers from all over the world so don't hesitate to get in touch no matter where you are coming from. Read our advice on getting your visa on arrival in this article.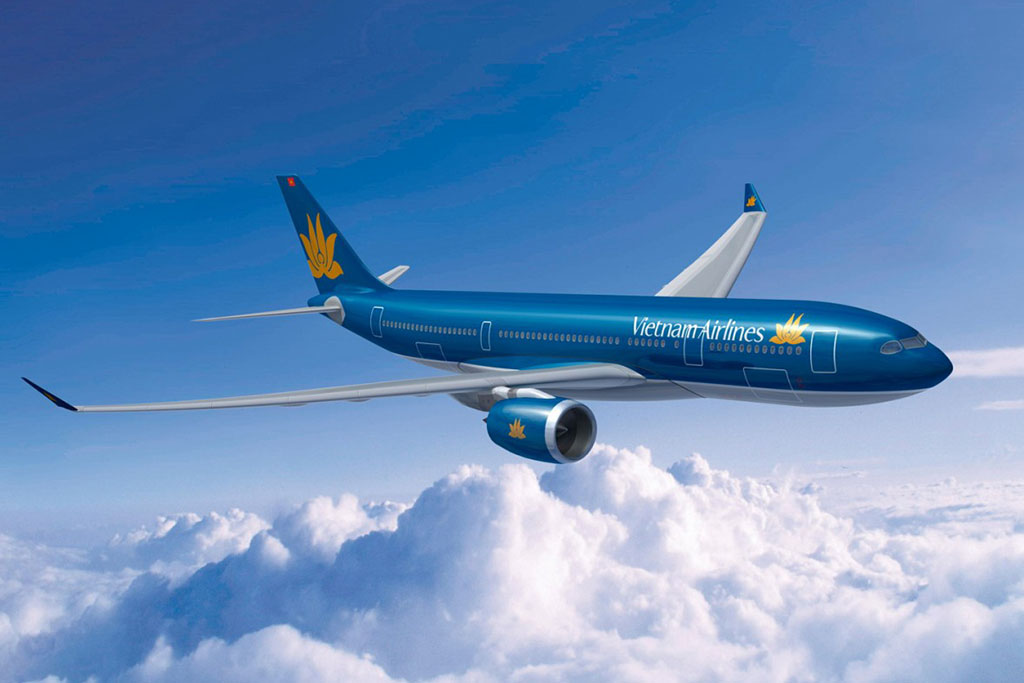 Domestic flights in Vietnam and international flights around Asia are becoming increasingly cheaper and more frequent. Contact us to get the best price today
Top hotels are recommended in Vietnam by Lily's Travel
Travelling by train in Vietnam is one of the most enjoyable and comfortable ways to travel in the country, especially in the North. With a wide variety of cabin classes you can travel on a budget or in complete luxury, with soft-sleeping beds, hard-sleeping beds, and sitting seats at various prices. Overnight trains are especially efficient for travelling long distances in Vietnam. We provide tickets for all the major rail companies inclduing VN tourists, King Express, Orient, TSC, Victoria Express and more.
Travelling by bus in Vietnam is an inexpensive way to move around the country and also to other neighbouring countries. Contact us to get the best price today!