Experience life in the Valley of the Hmong among Vietnam's most beautiful mountains, with the best Sapa tour operator in Hanoi.
Trek through steep rice terraces for the best views in Sapa and learn about the culture and traditions of the Hmong people.
This is the very best 2 day-itinerary for Sapa! Including trekking, waterfalls, rice terraces, and learning about the local culture of the Hmong people. With the option to stay in a homestay or a hotel, you can customise the trip to suit you!
TOURS FROM ONLY $25 PER PERSON
1, 2 & 3 Day Tours
Luxury Bus and Overnight Train Transfers from/to Hanoi
Homestay and Hotel Options
Homecooked Meals with Local Families
Easy Trekking Routes
Textile Workshops
Cooking and Agriculture Workshops
– Pay on site 24 hours before your tour
– Free cancellation up to 3 days in advance
– Free travel consultant for other destinations in Vietnam
– 24/7 support via Whatsapp, Line, Wechat, Kakaotalk, etc.
– Exclusive discounts on booking second tours with us!

LUXURY TRANSFERS
Travel between destinations in Central Vietnam on the fastest routes by luxury mini-bus or train, and arrive at your destination relaxed for a day of exploring.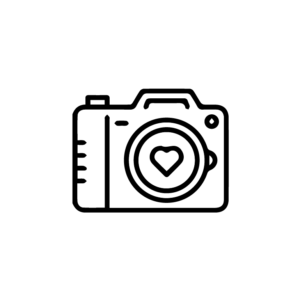 UNIQUE ITINERARIES
Our guides and host-families know all the secret spots for getting off the beaten track and showing you the best each destination has to offer.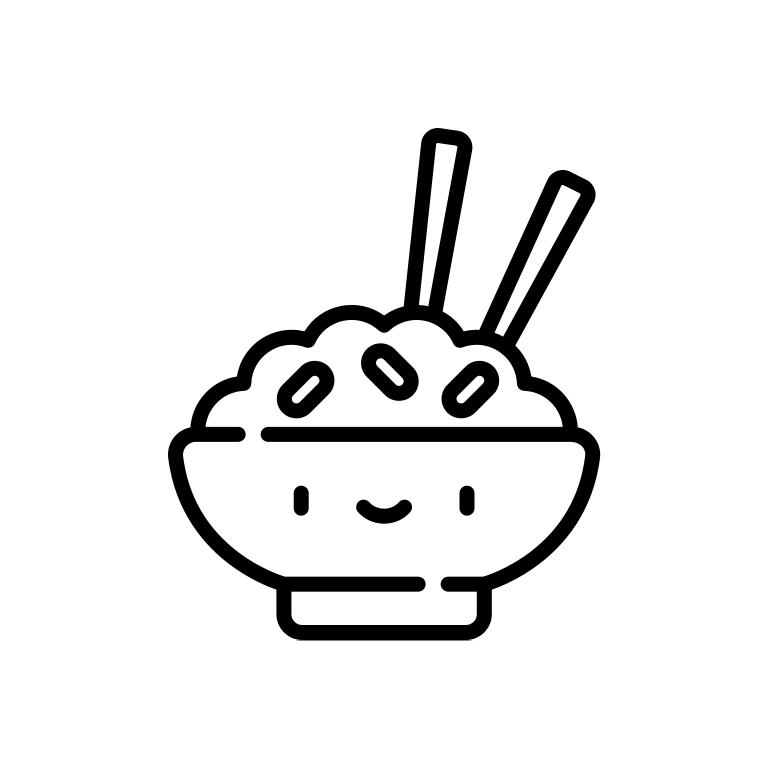 EPIC MEALS
Enjoy the best of Central Vietnamese cuisine in hand-picked local restaurants, with plenty of options for those with special dietary requirements.
3 DESTINATIONS FOR ONLY $200
Travel to Halong Bay, Sapa and Ninh Binh with Lily's Travel and discover the beauty and culture of Vietnam at the very best price!