If you are looking for an exclusive Vietnam experience, where you can go at your own pace and choose your own itinerary, then look no further.
Private driver and guide
Luxury vehicles
Exclusive experiences and stays
All visas organised
We have been helping travellers experience Vietnam for over a decade and we know how to add that personal touch. You decide on the destinations you most want to visit and we'll help you create the perfect personal itinerary. Enjoy your own private transfer and a guide all to yourself to experience Vietnam your way.
FULLY FLEXIBLE – ALL OPTIONS ARE YOURS
However you want to experience Vietnam, we can make it happen. All you need to do is ask…
We can help you explore the mountains of Sapa and the islands of Halong Bay; the cultural capital of Hoi An and the best beaches in Da Nang; the rivers of the Mekong Delta and the buzz of Saigon.

LUXURY TRANSFERS
Travel between destinations in Central Vietnam on the fastest routes by luxury mini-bus or train, and arrive at your destination relaxed for a day of exploring.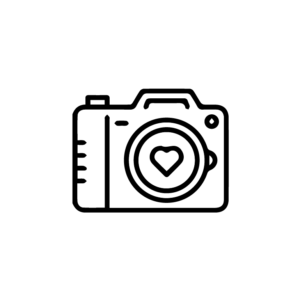 UNIQUE ITINERARIES
Our guides and host-families know all the secret spots for getting off the beaten track and showing you the best each destination has to offer.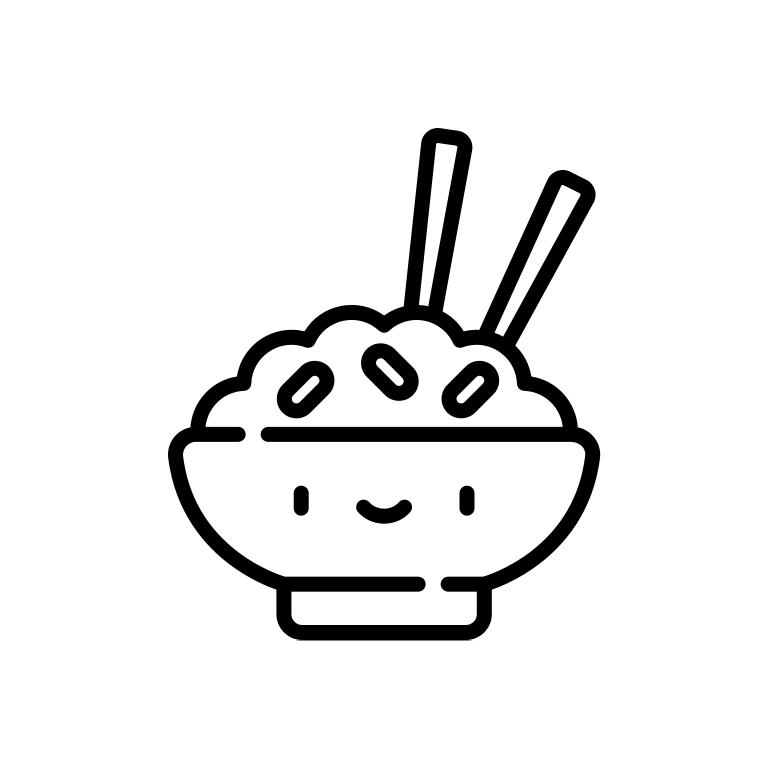 EPIC MEALS
Enjoy the best of Central Vietnamese cuisine in hand-picked local restaurants, with plenty of options for those with special dietary requirements.